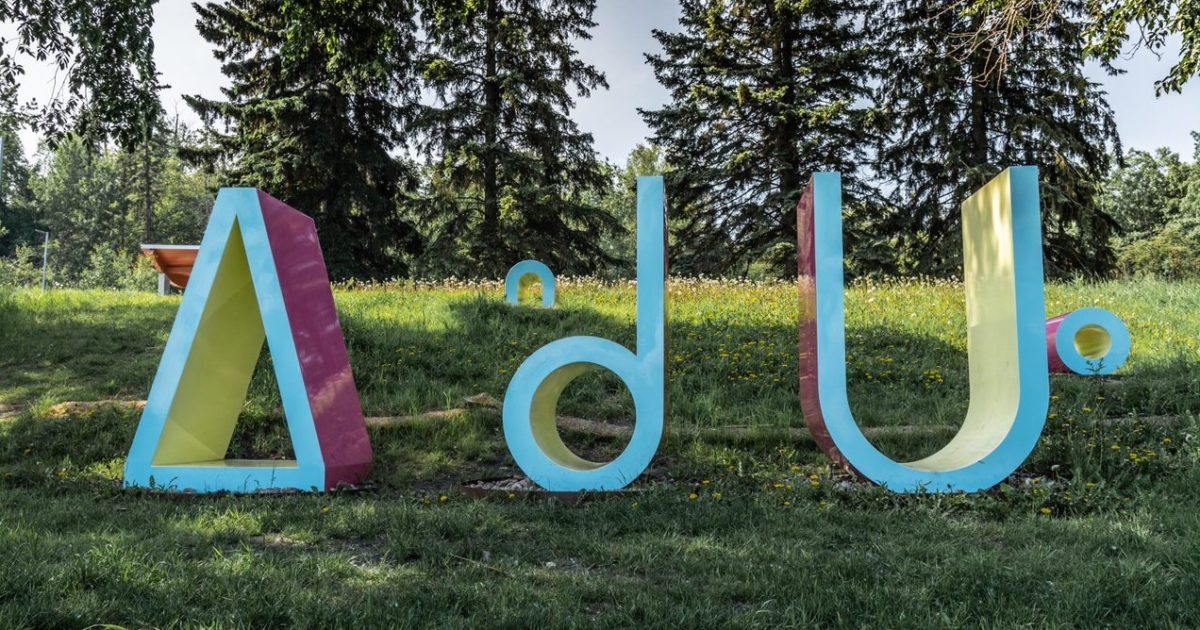 Within the Fall of 2018, Edmonton opened its first Indigenous artwork park located in Queen Elizabeth Park, full with breath taking views of the river valley and downtown Edmonton. It's known as înîw (EE-nu), which in Cree means "I'm of the Earth"— Indigenous peoples are very related to land, so this identify may be very becoming. înîw sits on the historic river lot which was initially owned by Joseph MacDonald, a Métis man.
The park was created in partnership with the Metropolis of Edmonton, Confederacy of Treaty No. 6 First Nations, Métis Nation of Alberta, the Edmonton Arts Council and Indigenous artists. Right here you can find six artwork installations, created by Indigenous artists who have been requested to create items "impressed by this land".
Once you first arrive, you see the Treaty Acknowledgement and înîw welcome rocks. The rocks inform the story of the Cree phrase înîw (EE-nu), an ode to the ancestral lands of the Indigenous teams who have been right here prior, primarily the Cree.